Cosmetic dentistry with DrSmile
Every adult wants beautiful teeth. But misaligned teeth and jaw malpositions are not uncommon. The dentists at DrSmile will help you, too, achieve your dream smile.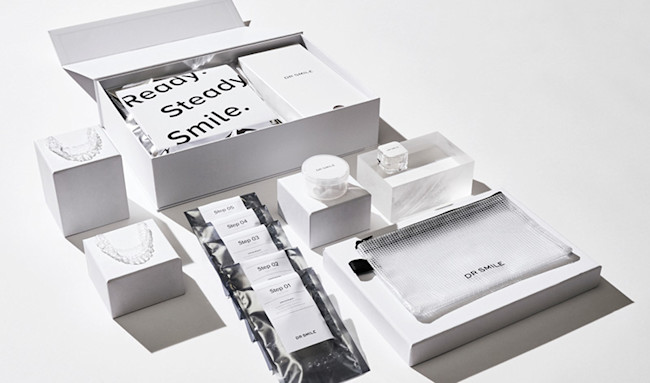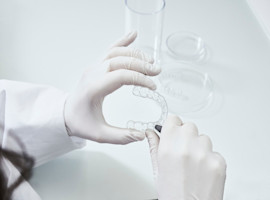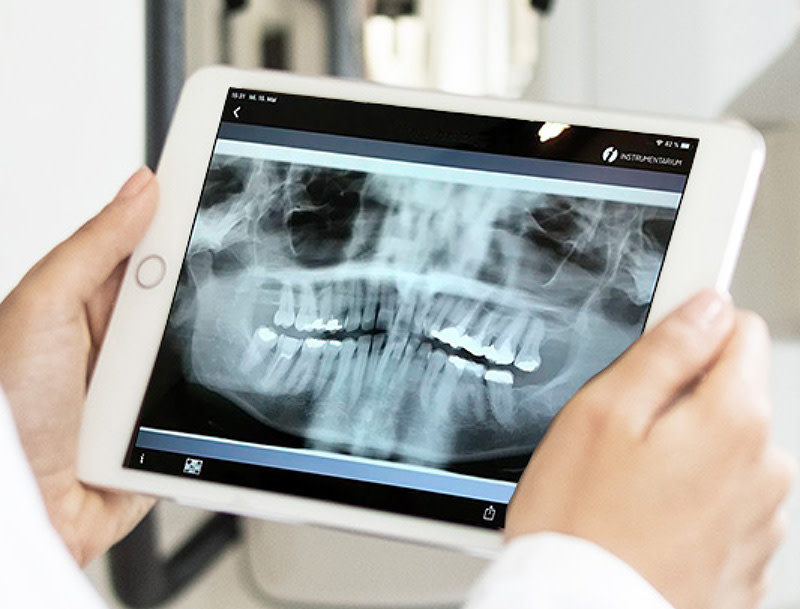 Consequences of misalignment teeth
Untreated misalignments can have a negative effect on both health and self-esteem. The misalignment of individual tooth can affect all other teeth and, for example, cause them to shift. Chewing difficulties, pain in the jaw joint, difficulty swallowing and lisping are also possible consequences. The teeth and jaw joint can wear out prematurely due to the imbalanced weight exposure. It is not uncommon for this to result in jaw pain, headaches and neck pain.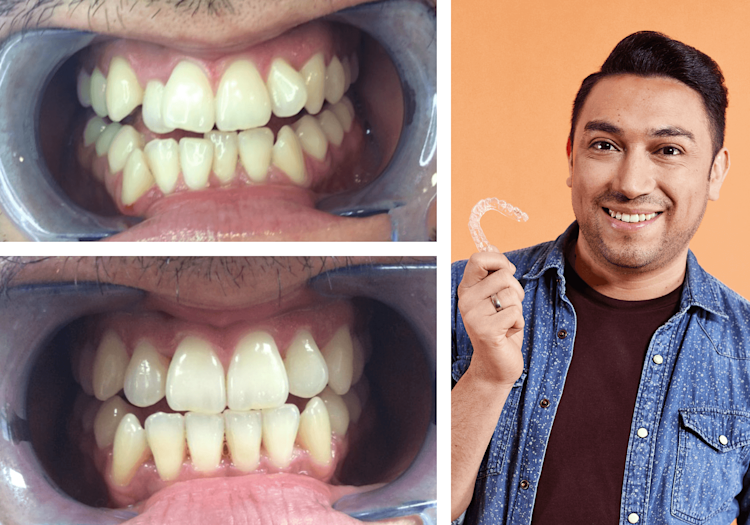 Orthodontics treatment methods
In general, slightly misaligned teeth can be treated very well in adults. Jaw surgery is usually only necessary for very complex malpositions, such as pronounced dysgnathia. Your orthodontist will decide whether or not jaw surgery is necessary to correct the overbite.
With their clear aligners, the DrSmile dentists can treat the following misalignments: crossbite, crowding, spaced teeth, edge-to-edge bite, deep bite and open bite malocclusion. Do you have any questions, or are you not sure whether aligners are the right treatment option for you? Our dentists will be happy to advise you in a free, non-binding informatory appointment.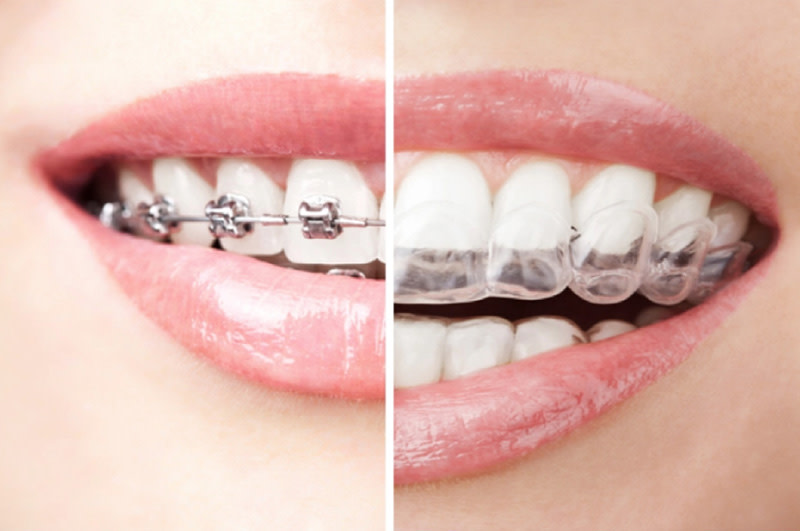 Cosmetic tooth correction
Are you not satisfied with your smile? No problem! There is no age limit on when you can correct crooked teeth. Regardless of whether you are 25, 40 or 60 – DrSmile is the specialist in tooth correction for adults. To move and straighten teeth, orthodontists and dentists mainly use braces and clear aligners. DrSmile only uses clear aligners, so that the correction of the teeth is as discreet as possible. 

Braces
Fixed braces are a classic in  paediatric and adolescent orthodontics. With children's braces, brackets are glued to the front of the teeth in order to fix the archwire in place. This is often the reason why braces are more likely to put adults off.
Clear aligners
Innovative orthodontics for adults has now taken a new path: "transparent" aligners are the most modern form of tooth correction. To get straight teeth, the clear aligners are worn 22 hours a day. The transparent splint is extremely thin and offers a high level of comfort. Since it sits close to the teeth, it is practically invisible to other people and therefore ideally suited even for professional life. The aligners can also be removed for 2 hours a day, and thus offer more breathing room than fixed braces. 


Duration of treatment
At DrSmile, aligner therapy usually lasts between 6 and 12 months. If you have a very complex tooth misalignment, the duration of the treatment can be longer. You will find more details in your orthodontic treatment plan, which will be prepared after the 3D scan at your first appointment. It will tell you how long the treatment will take.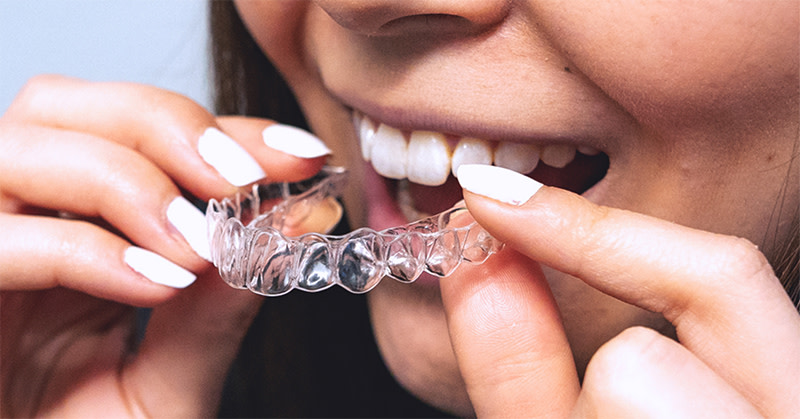 Orthodontics for adults
The costs for fixed braces are on average 6,000 pounds. The costs for jaw surgery are between 6,000 and 12,000 pounds. At DrSmile, dental treatment with aligners starts at 29 pounds a month, and is therefore also suitable for those on a small budget. Aligner costs are clearly communicated from the start; we do not have any hidden costs.
The consultation, including the 3D scan of your teeth, is always free of charge for all our customers. You will only incur costs if you agree to the treatment plan that is put together based on the scan. Seek advice from the dentists we have in your city.