TODAY
Find your
DrSmile partner practice
There are over 200 different DrSmile practices across Europe. Find yours in the UK.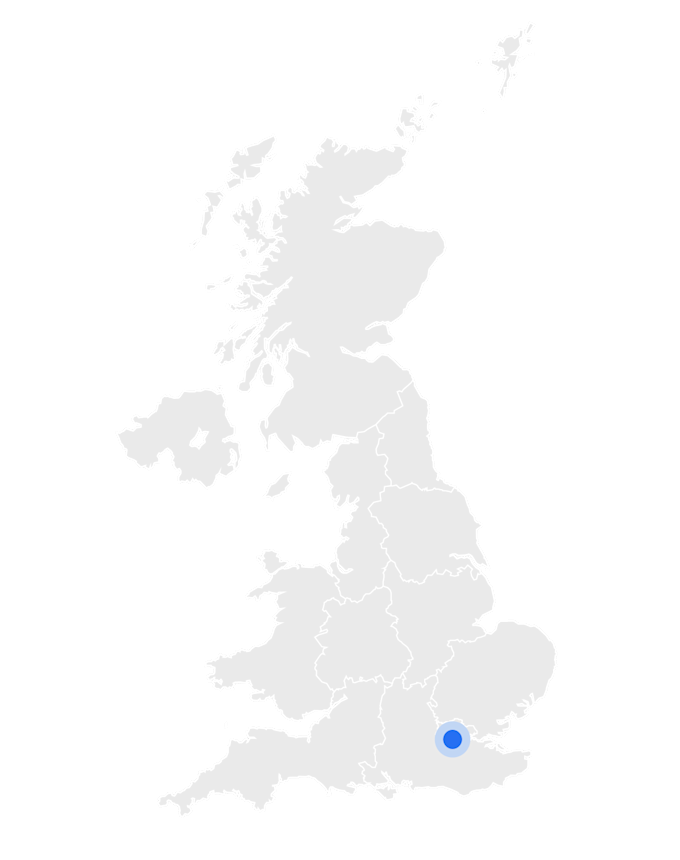 TOMORROW
3D scan and consultation
at your
free initial appointment
Completely painless. You are going to
love our partner dentists!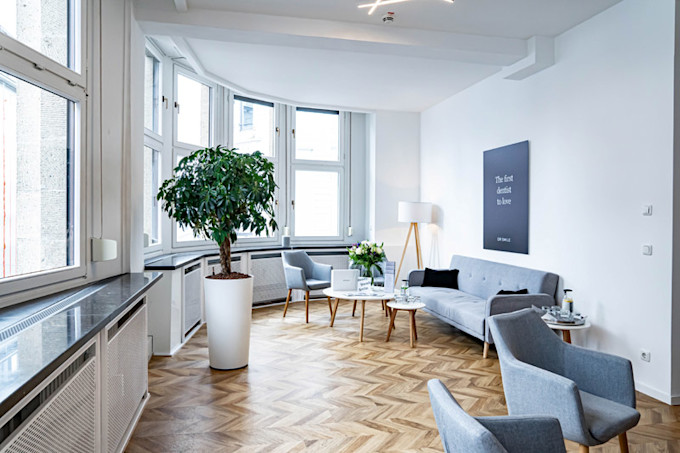 IN 14 DAYS
Receive your
non-binding
treatment plan
Pricing, duration and your treatment results all presented in a 3D simulation.
All of the details are explained here!
IN 30 DAYS
Get started with your invisible aligners
Our invisible aligners are transparent, thin and
robust at the same time. You'll almost forget you're wearing them!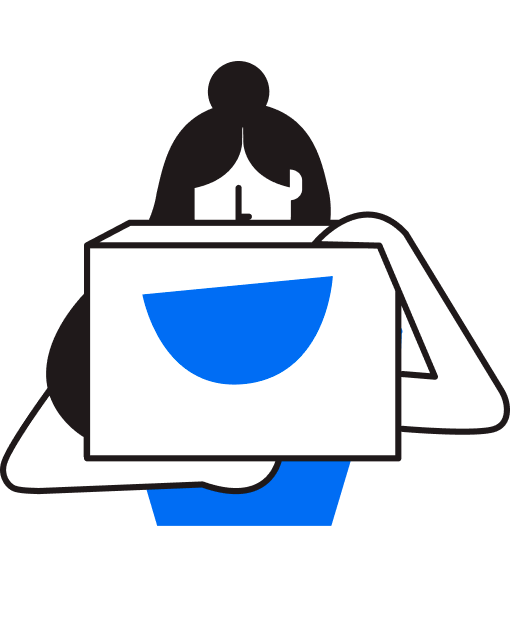 We deliver your custom-made aligners directly to your home.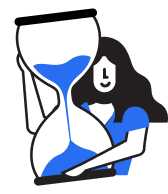 Wear your aligners 22 hours a day and change them every 2 weeks.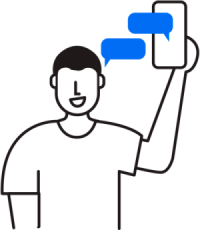 With the app, our experts will accompany you throughout the treatment and monitor your progress.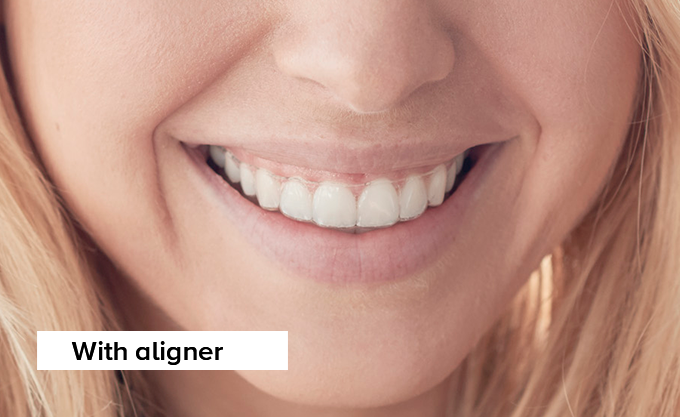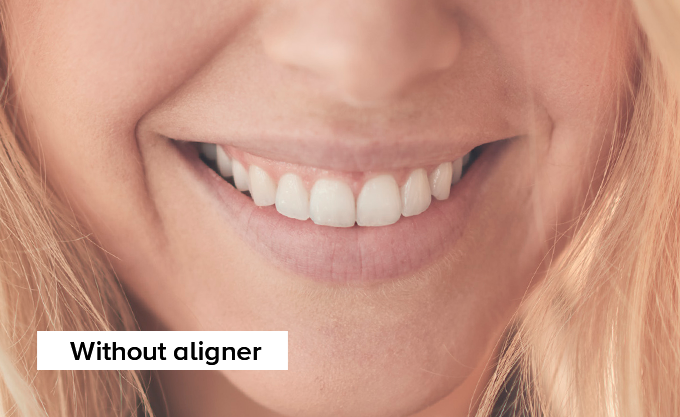 IN 6 MONTHS
Your perfect
smile is ready
A retainer ensures that you teeth stay perfect forever. Have we mentioned that the results are guaranteed?
General questions about the DrSmile treatment
We treat various malocclusions, including edge-to-edge bite, overbite, crossbite and overcrowding.
What kind of experiences have our customers had with DrSmile?
We have already helped over 40,000 customers achieve a perfect smile. Have a look at our before-and-after comparisons.
How long does it take to receive my aligners?
Once you've placed your order, it takes an average of 5 weeks for your custom-made aligners to arrive at your home. 
Can I start the treatment with dental diseases?
Your teeth should be free of caries, calculus and other dental diseases. Bad breath can also be a sign of a dental disease and should always be checked medically before starting treatment.
How do you clean invisible aligners?
You should clean the aligners with water multiple times a day. Additional information on aligner care can be found here.
Aligners have several advantages over fixed braces: fewer problems when brushing teeth and nothing gets stuck when eating, as they are removed for both. Damage to the enamel, which often occurs with fixed braces, is mostly avoided according to a comparative study.
For slight teeth misalignments, so-called aligners easily make fixed braces unnecessary. "The aligners are worn almost permanently. Since they are highly transparent they are hardly noticeable visually."
For the weekly progress check up of the treatment, however, it is sufficient if the customer regularly sends a photo of himself via the DrSmile app to the responsible dentist. This saves costs and time whilst maintaining the same quality.