Straight teeth with clear aligners
DrSmile works with experts from the fields of dentistry, dental technology and orthodontics to make sure that you receive the best care for your teeth.
BOOK APPOINTMENT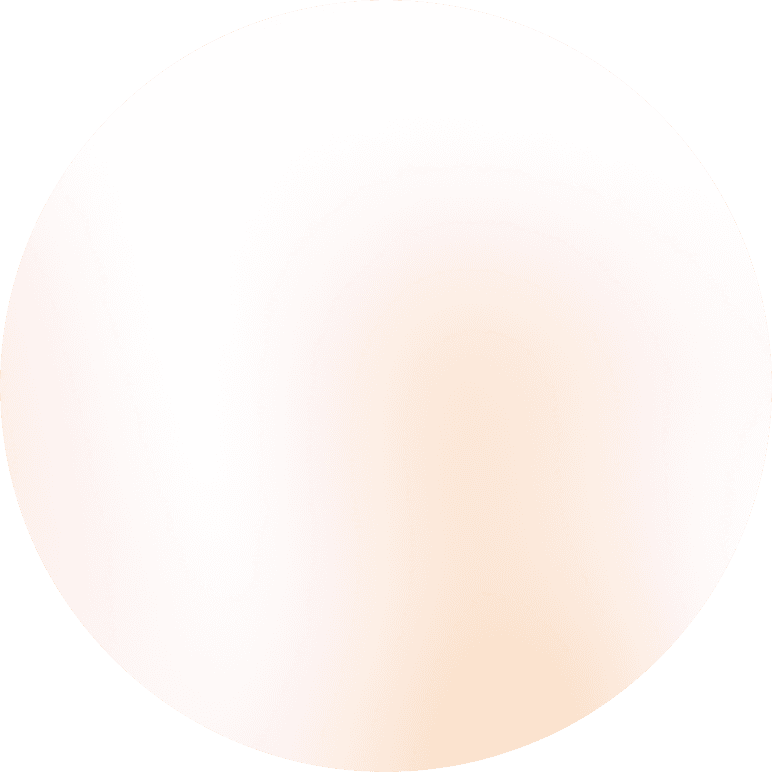 Crooked teeth are sometimes perceived as unasethetic, and some people are embarrassed by them. Misaligned teeth can also cause medical problems, so teeth straightening is not only for aesthetic reasons.
Crooked teeth: the problems that can occur
Malocclusions occur when the teeth do not align correctly, and can result in chewing disorders, an incomplete closure of the lips and speech impediments. Oral hygiene is also often affected by crooked teeth, as the spaces between the teeth cannot be cleaned thoroughly with dental floss. If the misalignment is not corrected, permanent problems such as caries as well as other dental diseases, inflammation and pain can develop. Beautiful teeth are therefore by no means the only reason to have your teeth straightened. It is your dental health that needs to be taken care of first and foremost.
Getting straight teeth - but how?
There are several options for straightening your teeth. One of the best known options is fixed braces. Brackets are glued to the teeth to hold wire, bands and arches in place. It is usually visible to others and cannot be taken out freely. These are often the reasons why fixed braces tend to discourage adults. 
Nowadays, however, state-of-the-art technologies make it possible to have straight teeth without fixed braces. DrSmile specialises in this innovative form of treatment. Straight teeth without braces: clear aligners are easy to integrate into your daily life and are barely noticeable. The clear aligners not only straighten the teeth, but can also correct misalignments.
Clear aligners for straight teeth
The clear aligner is one of the most modern forms of treatment method. Thanks to the Smart Technology, DrSmile aligners are flexible and can support pressure effectively. The aligners are perfectly fitted using a 3D scan and provide an effective gradual correction for your teeth. So you can achieve your dream smile even without fixed braces.
Straight teeth at an older age - It's now or never!
DrSmile offers inconspicuous and fast treatment to straighten your teeth. Our customers' experiences with our aligners show that clear aligners can easily be adapted to professional and everyday life. The clear aligners can be removed for 2 hours a day to eat or drink, for example. No more hiding with clear aligners.
Beautiful teeth within a short time
Every customers wish to have straight teeth within a few months. At DrSmile, teeth straightening usually takes between 6 and 9 months, depending on your initial condition. You can find out how long your treatment will take in your individual treatment plan.
Aligners for straight teeth: costs
At DrSmile, the costs of the aligners for straight teeth are communicated transparently right from the beginning. There are no hidden costs. Our affordable aligners are in no way inferior to expensive alternatives. On the contrary: we offer you treatment at the highest level using the most modern technologies and innovative procedures. The costs for straight teeth for adults range from £1.390 to £2.090. The price of the treatment depends on the complexity of the misalignment. The costs can also be paid in instalments.
DrSmile in your area
DrSmile offers a treatment that can be easily integrated into your everyday life. The aligner treatment is supervised closely by our experts via the DrSmile app. Straight teeth through online support is not only innovative, but also saves you a lot of time.
However, if you would like an appointment at one of our DrSmile partner practices, you can also find us near you.
DR SMILE partner practices near you
Book an appointment at a DR SMILE partner practice near you