Our Guarantee to you
We take every measure for you to be satisfied and happy about your new smile.
Individualised consultation by our experts.
Drop by our partner practice whenever you want. We will accompany you step by step on your journey to your perfect smile.
Customised support for your perfect smile.
Can't wait to see your progress? Whether it's changing your aligners or uploading new pictures - with us you can keep track of everything.
Shifting every tooth until it matches the simulation.
In order to show off your new smile we will cover the costs of your refinement. Our promise: Your results match the simulation in your treatment plan.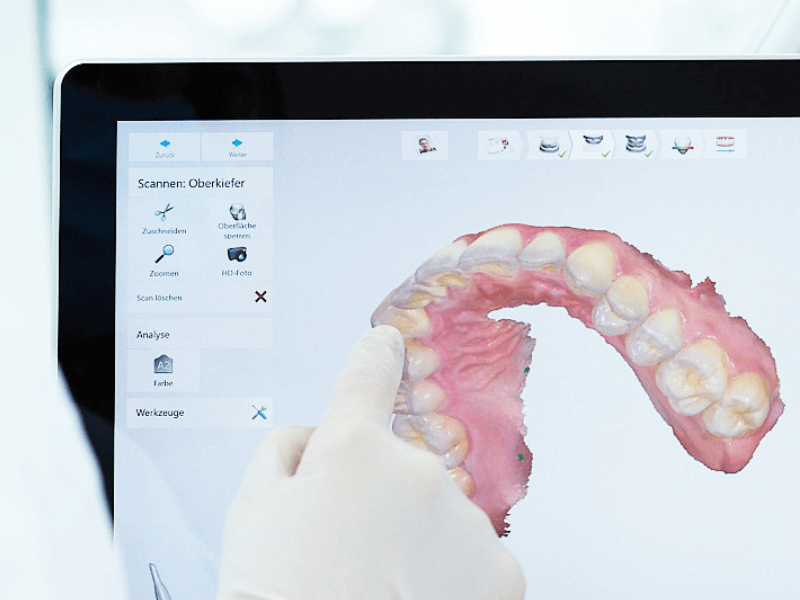 What we promise
Your individual treatment plan to achieve the perfect smile 

Supervision of your treatment (via app and in person at the partner practice)

Refinement until every tooth matches the simulation in the treatment plan

If at the end of your treatment, your teeth are still not in the promised position, we will take care of the post-treatment cost, until your smile is perfect.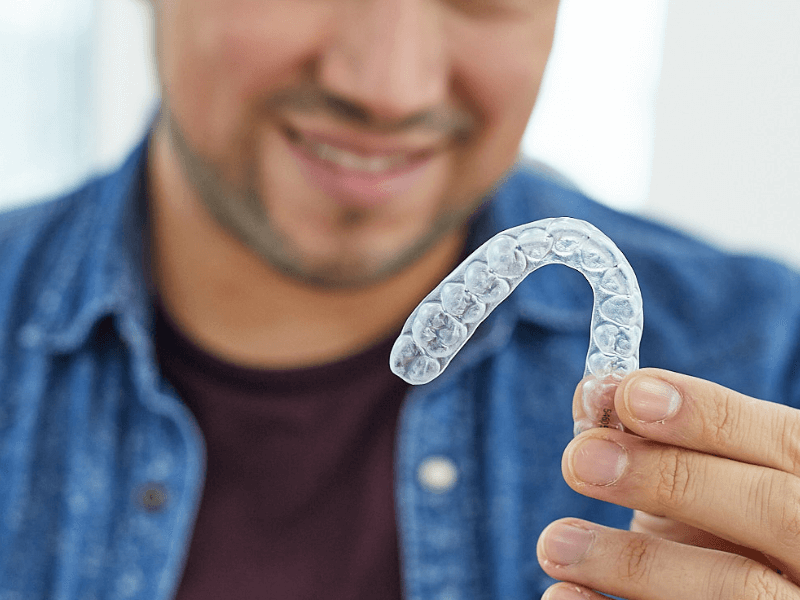 What is expected from you
Wear your aligners 22 hours a day

Share your progress by uploading pictures to the DrSmile app weekly

Follow the treatment recommendations in your treatment plan

Change your aligners every 14 days