Pricing
Fair pricing for all cases
Your smile is unique, just like your treatment plan. Our staff can help you choose the right option designed specifically for you. With flexible pricing, you can pay in monthly installments or in a single payment. You choose!
Easy
from
29
£
per month*
or a single payment of 1.390 £
Medium
from
38
£
per month*
or a single payment of 1.790 £
Complex
from
44
£
per month*
or a single payment of 2.090 £
* This rate is based on a payment period of 60 months including 9.9% interest p.a. offered by our partner Tabeo LTD.
Pricing
You only have to pay once you have chosen to start the treatment
Book an appointment
FREE OF CHARGE
Informational appointment including 3D Scan
FREE OF CHARGE
Personalised treatment plan
FREE OF CHARGE
Your treatment
£29 PER MO/£1.390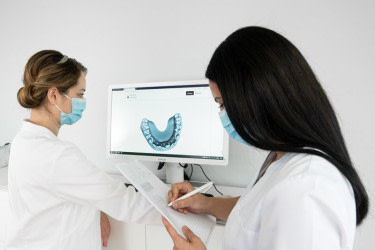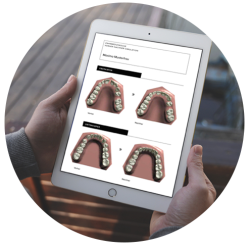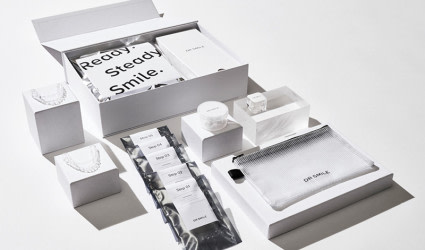 Our customers
They're already smiling! "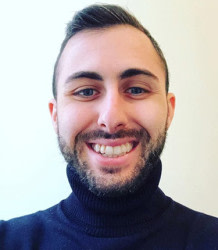 The DrSmile treatment was life changing! Finally I can laugh again.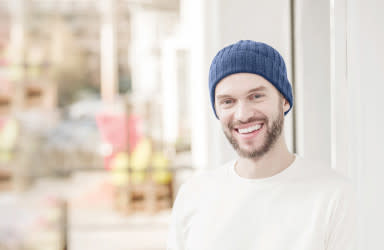 I finally have the teeth I've always wanted - it has definitely boosted my confidence.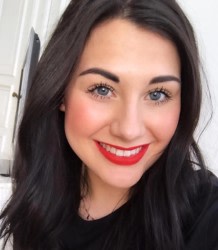 So straightforward! I never thought it would be this easy and, above all, pain free.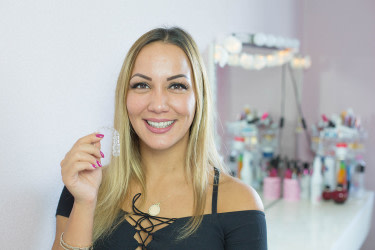 Finally I can smile without a second guess. I can highly recommend it to anyone.
This is what you get with DrSmile
At DrSmile you get more than just your custom-made invisible aligners.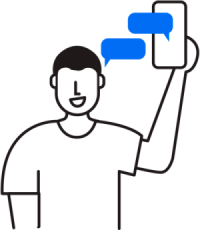 DrSmile app
With the app you can avoid unnecessary practice appointments.
Here, experts monitor your progress and intervene if something is not right.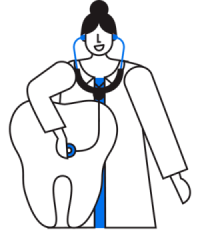 Medical care
You want to see your partner dentist? No problem, make an appointment at the practice here.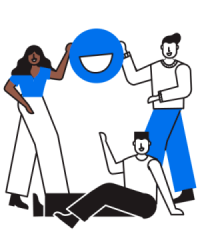 DrSmile satisfaction guarantee
What we promise: a perfect smile. We have already kept this promise for over 40,000 customers.
Aligners have several advantages over fixed braces: fewer problems when brushing teeth and nothing gets stuck when eating, as they are removed for both. Damage to the enamel, which often occurs with fixed braces, is mostly avoided according to a comparative study.
For slight teeth misalignments, so-called aligners easily make fixed braces unnecessary. "The aligners are worn almost permanently. Since they are highly transparent they are hardly noticeable visually."
For the weekly progress check up of the treatment, however, it is sufficient if the customer regularly sends a photo of himself via the DrSmile app to the responsible dentist. This saves costs and time whilst maintaining the same quality.
DrSmile clear aligners: Fair pricing for all cases
We offer treatments for various teeth malpositions. Our staff will be happy to help you find the right type of teeth correction for you. You can pay in instalments or a one-off total price.

The costs for simple to complex tooth correction
The Aligner costs depend on the complexity of the treatment. These range from £1,390 to a maximum of £2,090. The following cost examples illustrate the price system:

In case of a simple malposition of the teeth, the one-off payment is £1,390 or £29 per month (in a payment period of 60 months including 9.9% interest p.a.)

In case of a medium malposition of the teeth the total price amounts to
£1,790 or £38 per month.

For a complex treatment, the costs are a maximum of £2,090 for a one-time payment, or a £44 monthly instalment.

Before you start treatment, you will receive a cost estimate. In this non-binding treatment plan, you will see exactly how much the aligners cost and how long the treatment will take.