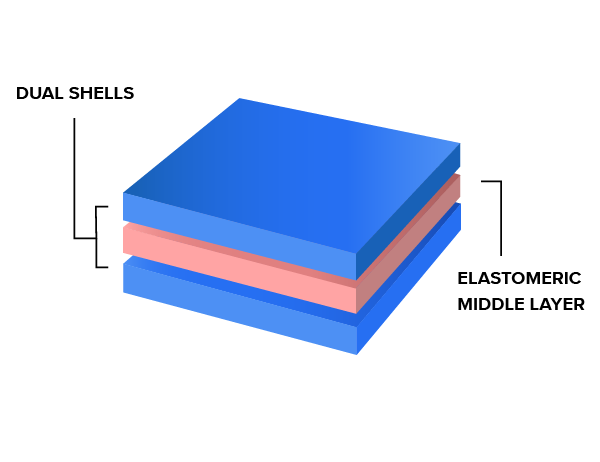 The 3-layer consists of a hardened outer and flexible inner material
The sturdy outer layer supports rapid treatment progress and absorbs pressure on the aligners, while the flexible inner layer distributes pressure continuously on the enclosed teeth and supports movement.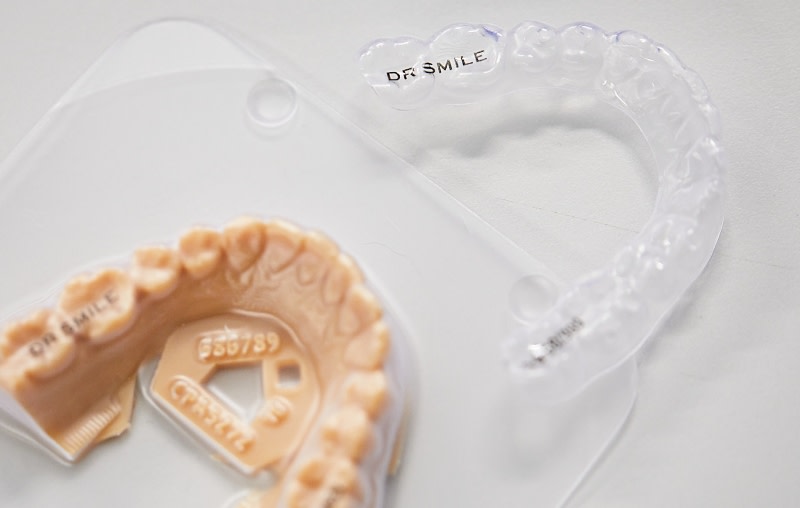 Your clear aligner - Advantages
√ great flexibility
√ completely transparent
√ excellent adaptability
√ good break resistance
√ strong resilience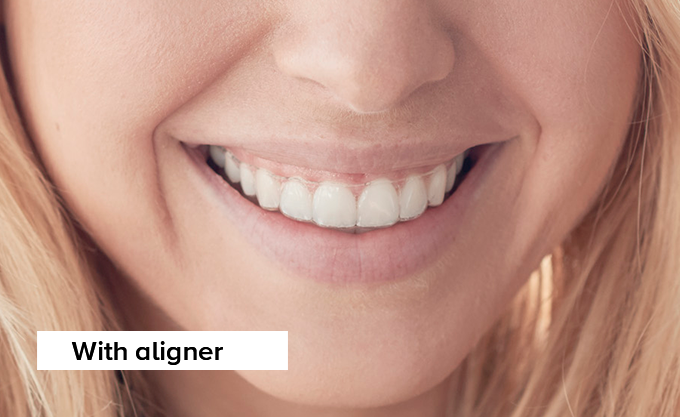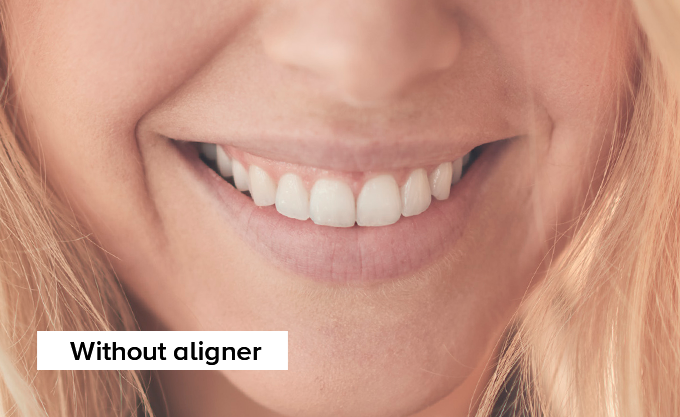 Innovation that you can see
The layers of ClearQuartz material are visible on closer inspection. However, you can only see the many small rings in the material when you hold the aligners in your hand - as soon as they are placed on the teeth, the rings disappear and are invisible, just like the aligners.
Free consultation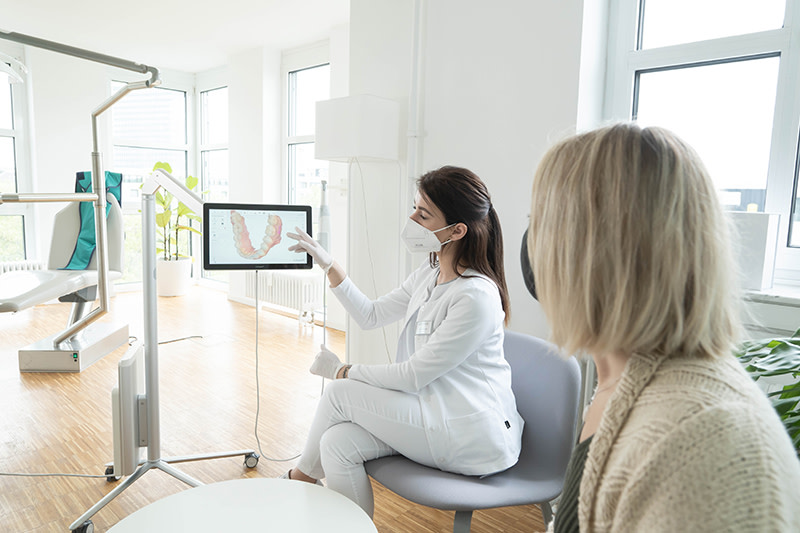 Pixel perfection: 3D scans revolutionise teeth straightening treatment
With the help of 3D scans, experts can precisely examine your oral cavity. This is the basis for your treatment plan and aligners.
3000 photos of your teeth within minutes

Precise measurement results in better fitting accuracy of the aligners

completely painless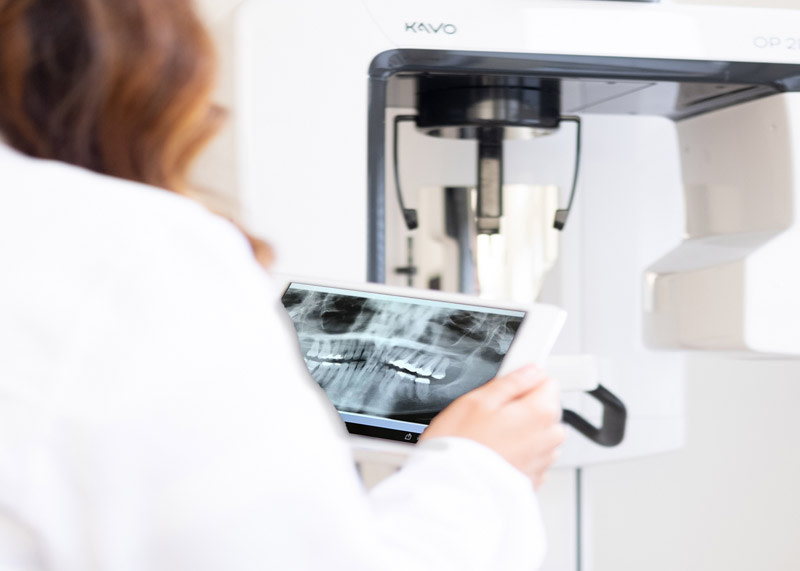 X-ray vision: We pay attention to every detail
If there is evidence of underlying inflammation, we will take an X-ray. Modern X-ray technology has numerous advantages.
acute and past inflammations are visible

Insights on bone level, position of the tooth root and axis of the tooth

Precise movement can be planned