Pricing
Fair prices for all cases
We have the right option for you for all possible treatments. Our consultants will also be happy to help you choose the right one. You can always pay in instalments or pay in a single instalment to get everything taken care of quickly.
Easy
from
29
£
per month*
or a single payment of 1.390 £
Medium
from
38
£
per month*
or a single payment of 1.790 £
Complex
from
44
£
per month*
or a single payment of 2.090 £
* This rate is based on a payment period of 60 months including 9.9% interest p.a. offered by our external payment provider.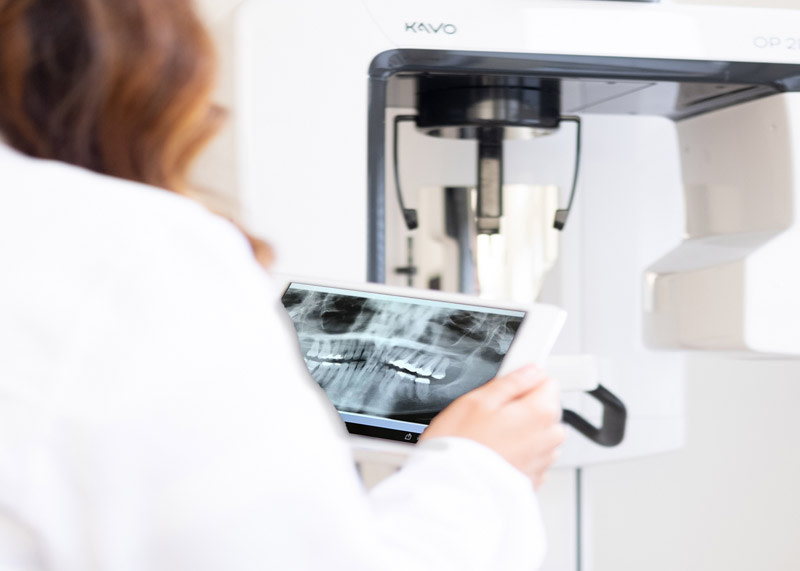 One thing is clear: trust the expert
Treatment with expertise 
We have been treating our customers with our reliable and tested aligners for several years. Over 40,000 happy customers trust our expertise in aligner treatment every year. 
We value expertise at DrSmile
When it comes to choosing dental specialists, DrSmile relies on their years of proven expertise. 
Treatment with satisfaction guarantee 
We know the amazing potential of our treatment method. That's why we offer you the DrSmile satisfaction guarantee to ensure you receive the result as shown in the treatment plan.
Feedback
What our customers say
Verified reviewer
The whole team is super friendly. The treatment is being explained thoroughly and well. The medical equipment seems to be up to date, which makes the treatment much more comfortable (no impressions neccessary👍)
eKomi user on 29.04.2019 at 11:22
Verified reviewer
I am very satisfied I can only recommend

eKomi users on 29.10.2019 at 13:48
Verified reviewer
Generally a very good atmosphere and nobody tries to talk you into anything but advises you well
eKomi users on 12.04.2020 at 21:05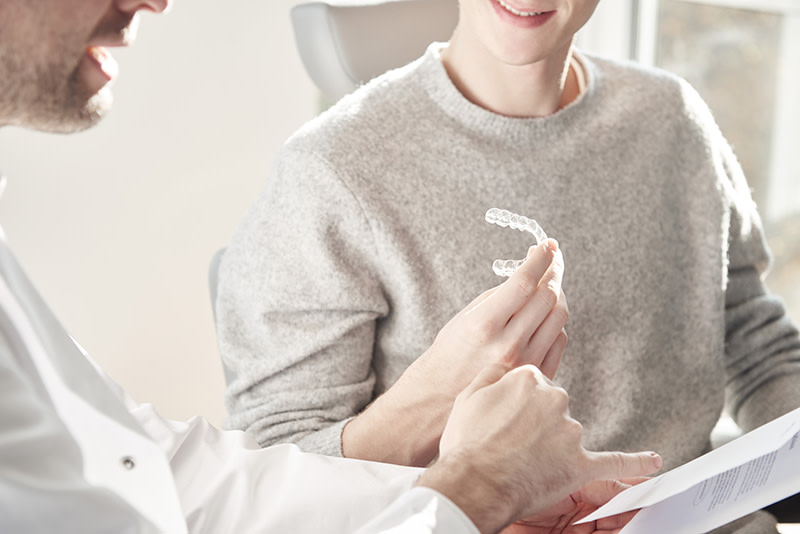 Let us convince you...
No matter how you decide, free of charge are always:
The 3D scan of your teeth

Creation of a simulation of your teeth

The detailed consultation with our experts