Orthodontics for adults with DrSmile
Every adult wants to have beautiful teeth. But misaligned teeth and jaws are not uncommon. The orthodontists at DrSmile can help you achieve the smile of your dreams.
BOOK APPOINTMENT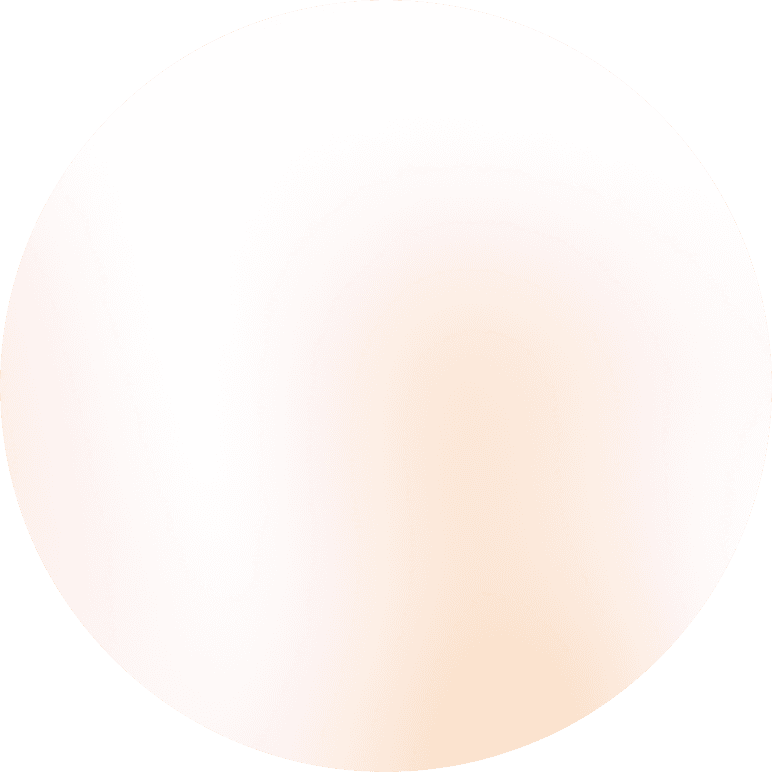 Consequences of misalignment teeth
Untreated misalignments can have a negative effect on both health and self-esteem. The misalignment of individual tooth can affect all other teeth and, for example, cause them to shift. Chewing difficulties, pain in the jaw joint, difficulty swallowing and lisping are also possible consequences. The teeth and jaw joint can wear out prematurely due to the imbalanced weight exposure. It is not uncommon for this to result in jaw pain, headaches and neck pain.
Orthodontic teeth treatment
Are you not satisfied with your smile? Don't worry! Whether you are 25, 40 or 60 - there is no age limit for correcting misaligned teeth. DrSmile is a specialist in teeth correction for adults. To move and straighten teeth, orthodontists and dentists mainly use braces and clear dental aligners. DrSmile only uses clear aligners so that the procedure is as discreet as possible.
Braces
Fixed braces are a classic orthodontic treatment for children and teenagers. In this case, braces for children involve attaching brackets to the front of the teeth to hold a wire arch in place. This is often the reason why braces tend to put adults off.
Aligners
Innovative orthodontics for adults have now taken a new approach: clear aligners are the most advanced form of teeth straightening. In order to achieve straight teeth, clear aligners are worn 22 hours a day. The clear aligner is wafer-thin and very comfortable to wear. As they are fitted individually to the teeth, they are virtually "invisible" to other people and are therefore ideal even for professional life. The aligners can be removed for 2 hours each day and thus offer more freedom than fixed braces.
Treatment duration
At DrSmile, aligner therapy usually lasts between 6 and 12 months. If you have a very complex misalignment, the treatment may take longer. More details can be found in the orthodontic treatment plan, which is created after the 3D scan at the initial consultation. This will tell you approximately how long your treatment will take.
Orthodontics for adults: Costs
The average cost of fixed braces is £5,000, while the cost of jaw surgery ranges between £5,000 and £10,000. At DrSmile, orthodontic treatments with aligners start at £29 a month, making it suitable for those on a budget. The comprehensive aligner costs are communicated transparently from the beginning, and there are no hidden costs involved.
The initial consultation, including the 3D scan of your teeth, is always free of charge for all our customers. Costs are incurred only when you agree to the treatment plan after the scan. Ask our local orthodontists for advice.