DrSmile London Chelsea
295 King's Rd, London SW3 5EP
0808 1964 573
0 / 5
MONDAY

10:00 - 15:00

TUESDAY

14:00 - 16:00

WEDNESDAY

NA

THURSDAY

11:00 - 16:00

FRIDAY

11:00 - 17:00

SATURDAY

10:00 - 12:00
Your appointment is in 30 minutes
Experts in dentistry, dental technology and orthodontics will accompany your treatment. Their medical knowledge ensures that you are always well looked after.
Talk to our
specialists
Together we will discuss your journey to the perfect smile and answer all your questions.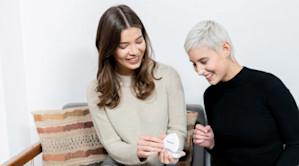 Learn more about your
treatment
Learn how the treatment with aligners works and how we will support you along the way.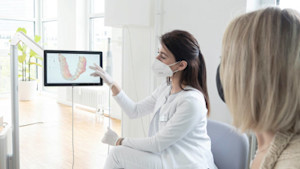 Start with your
3D scan
Your teeth are being scanned within 30 minutes. The beginning of your new smile.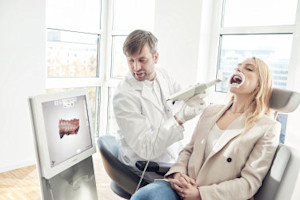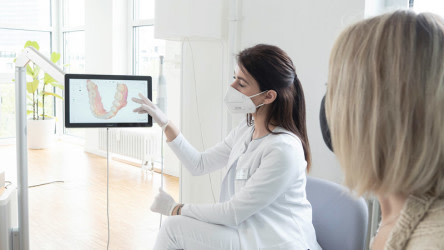 Hygiene first
in your dental practice.
You will be given a face mask.

Completely painless and quick

Straight teeth with a Guarantee

Professional dentists at the highest level of standard for your safe treatment
Do you still have questions prior to your appointment? We have the answers.
What are the costs of the appointment?
No, the appointment is of course free of charge. During the appointment, we will explain to you what you can expect, which package is suitable for you and how you can pay monthly in installments.

How long does the appointment last?
Your appointment including the 3D scan takes only about 30 minutes. You do not need to bring or prepare anything, we will take care of everything!
What happens after the appointment?
After your appointment, our specialists will draw up your treatment plan personalised for you. Afterwards, our staff will get in touch with you as soon as possible.