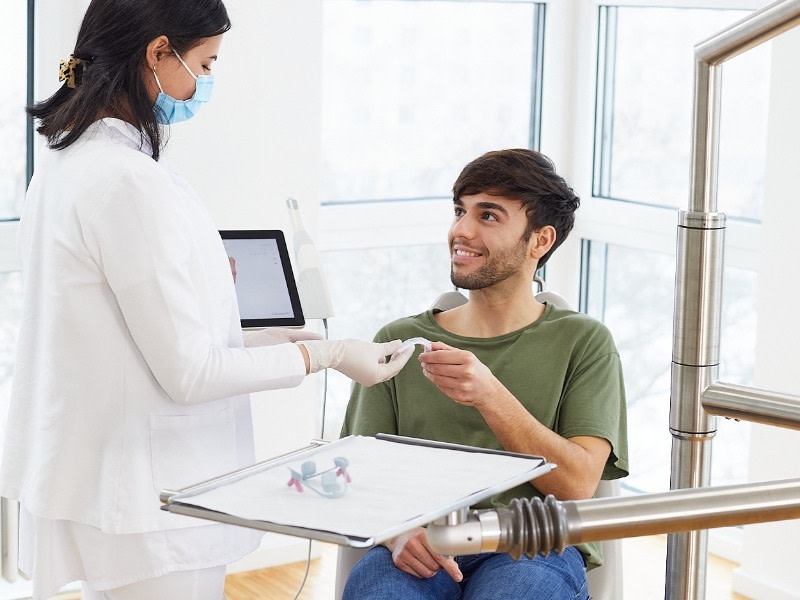 Doctor supervised
At DrSmile, patient safety comes first. To ensure the highest medical standards, we work exclusively with licensed dentists and orthodontists. 
We clearly distinguish ourselves from "do-it-yourself" providers. Our treatment always commences with a comprehensive examination at dental practices. This is where we decide on suitability and rule out potential complications.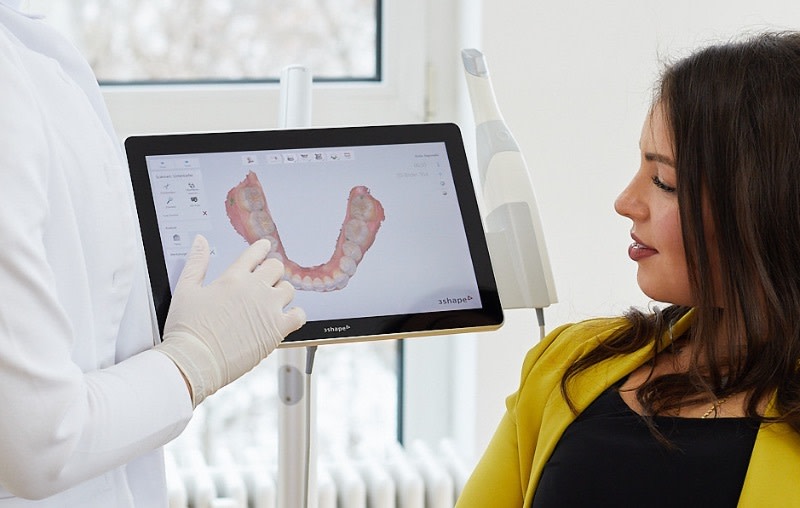 DrSmile says no to online-only providers
More and more providers are sending impression kits to your home. We at DrSmile find this method seriously negligent. With us, the first appointment is always at a DrSmile partner practice. Here, trained dentists work with state-of-the-art technology, and ensure that your teeth are suitable for treatment and that your dental aligners fit perfectly.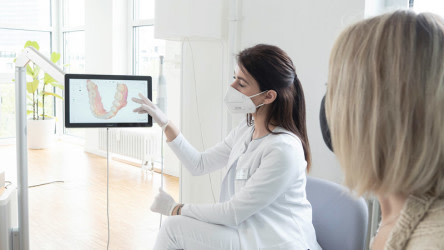 Dentists for safe treatments
Our trained experts come from the fields of dentistry, orthodontics, and dental technology. This means that DrSmile not only can perform cosmetic treatments, but also correct misaligned teeth.
Our promise: straight teeth
We only treat customers who, after a thorough examination, we can promise a successful treatment. We know the limitations of our aligners well. We refer patients who are not suitable for aligner treatment to competent orthodontists.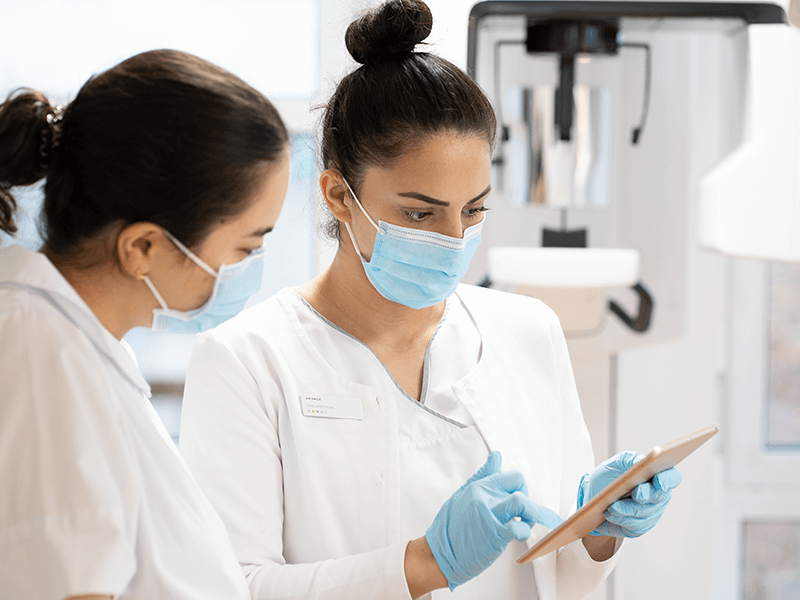 Gold standard experts
Our expert dental team is the heart of DrSmile. With our DrSmile academy, we guarantee that all our specialist staff are always up to date with the latest knowledge. Regular advanced training ensures dental know-how and trains all our partner dentists and dental assistants to the globally recognised gold standard.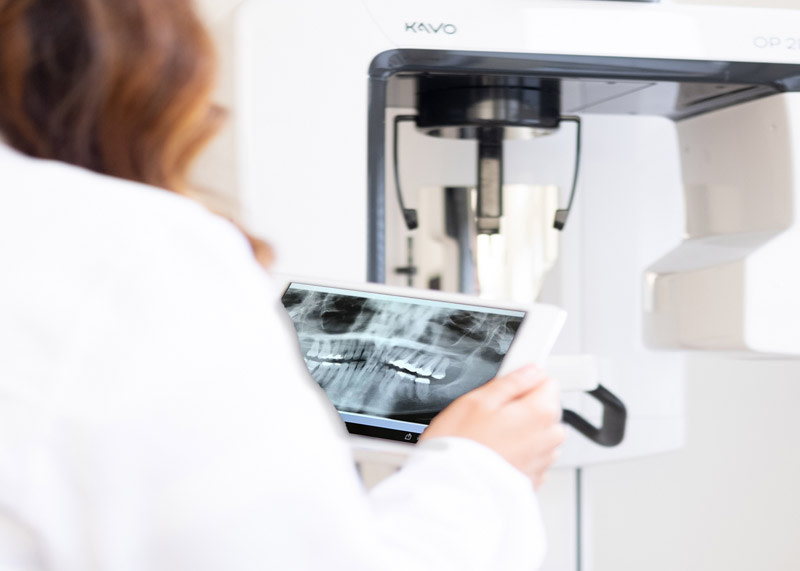 Health at the heart
Preliminary clinical check-up and x-ray options
At your personal information consultation, your teeth will be precisely measured with a 3D scanner and your dental health will be checked. If there are indications or suspicions of inflammation, we will take an x-ray.  
24/7 medical support
Medical support during the aligner treatment is essential. Our team of experts provides our customers with flexible and time-saving support via our mobile app. In case of complaints, an appointment can be made at a DrSmile practice at any time.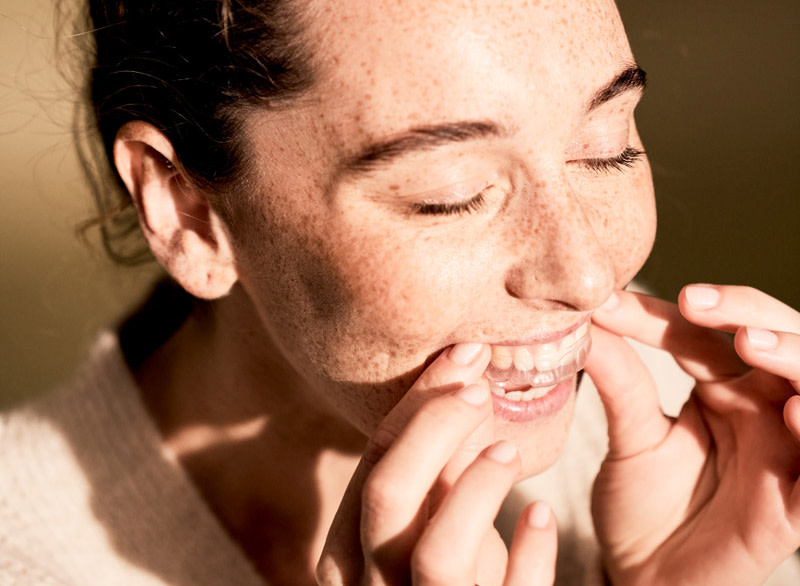 Long-term commitment to treatment success
DrSmile treatment does not end with your confident smile, but with the retention of that smile. A retainer or a permanent retainer ensures that your teeth remain in their optimal position. DrSmile offers both retainer options to ensure your new smile stays forever.

We don't shy away from any comparison
DrSmile offers numerous advantages over conventional tooth straightening treatments.*
ADVANTAGES

Orthodontic support

Patented and Made in Germany + USA

Awards

Free retainer

Specialised orthodontic practices

X-ray images

+15 patents on treatment/aligners

Conventional Orthodontics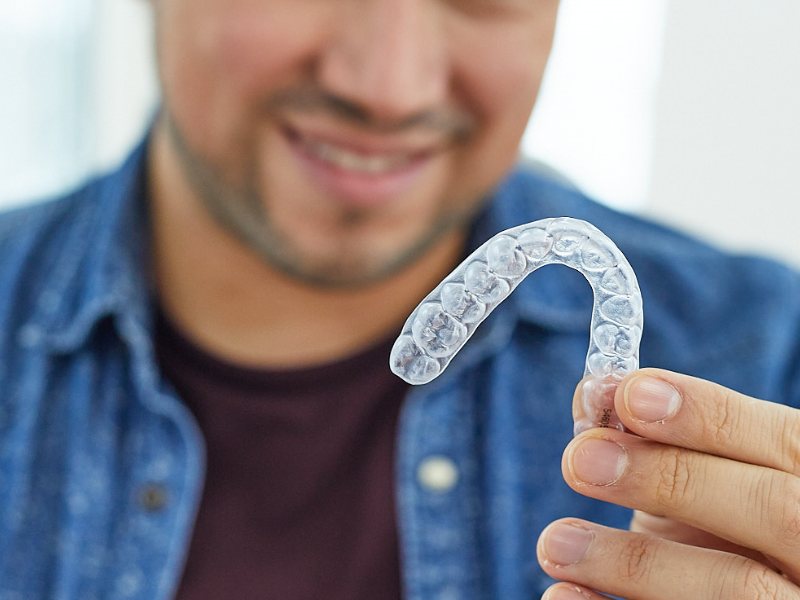 The best of both worlds: digital and doctor-guided path to success
DrSmile combines modern digital technologies and personal care by our partner dentists to create a new concept of teeth correction. As a one stop provider, our partner practices will accompany you at every step of your journey, from the initial consultation to the permanent retention of your new smile.